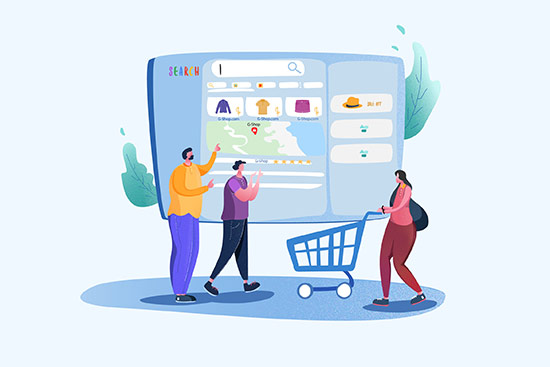 RATE US ON GOOGLE
We believe in appreciation. If you love what we do, and love  working with our company, let us know. You want us to improve? we want to know!
If you are satisfied with the results, and leave us a review in Google, we will grant you a 10% discount on the total cost of your first order.
What are you waiting for?